2-Day Executive Seminar – Creating Your Agile 21st Century Culture of Excellence
Friday and Saturday, November 15 – 16, 2019 – Bedford Village Inn, New Hampshire
Program Description
Change is happening at the speed of imagination, often causing high levels of confusion and strain on individuals and organizations. Today's technologies and digital solutions must be mapped to agile workforce behaviors. All team members in every role must be able to both lead and follow dynamically and innovate on the fly as needs dictate, with confidence, no matter title or tenure.
In order to meet today's requirement for collaboration and fluidity, each must know how to be personally responsible to manage their own relationships, productivity, engagement and progress. When they do, they take initiative, work well together and operate from their greatest gifts and talents.
Your people are your greatest asset. Providing a supportive, 21st century "Teal" culture is key to attracting and developing them into people who help serve one another and your customers so you end up with an organization in which your staff and customers fully engage, stay and remain loyal.
Objectives
Participants leave this seminar understanding the current dilemma underlying disengagement, mediocrity and sabotage and gain insights into the systems and culture needed to ensure high performance in today's fast-changing, complex world.
Audience
This workshop is for executives who seek to create a workplace culture in which all employees become responsible and able to excel on cross-functional teams.
Time
8:00a – 5:30p with 1 hour lunch break on 11.15 and 11.16 
Location
Bedford Village Inn, 2 Olde Bedford Way, New Hampshire
Cost
$2,900 (includes program, extras*, breakfast, lunch, beverages and snacks on 11.15 and 11.16 + cocktail hour and dinner out the evening of 11.15 ) For a room at the Bedford Inn, use link below for special pricing.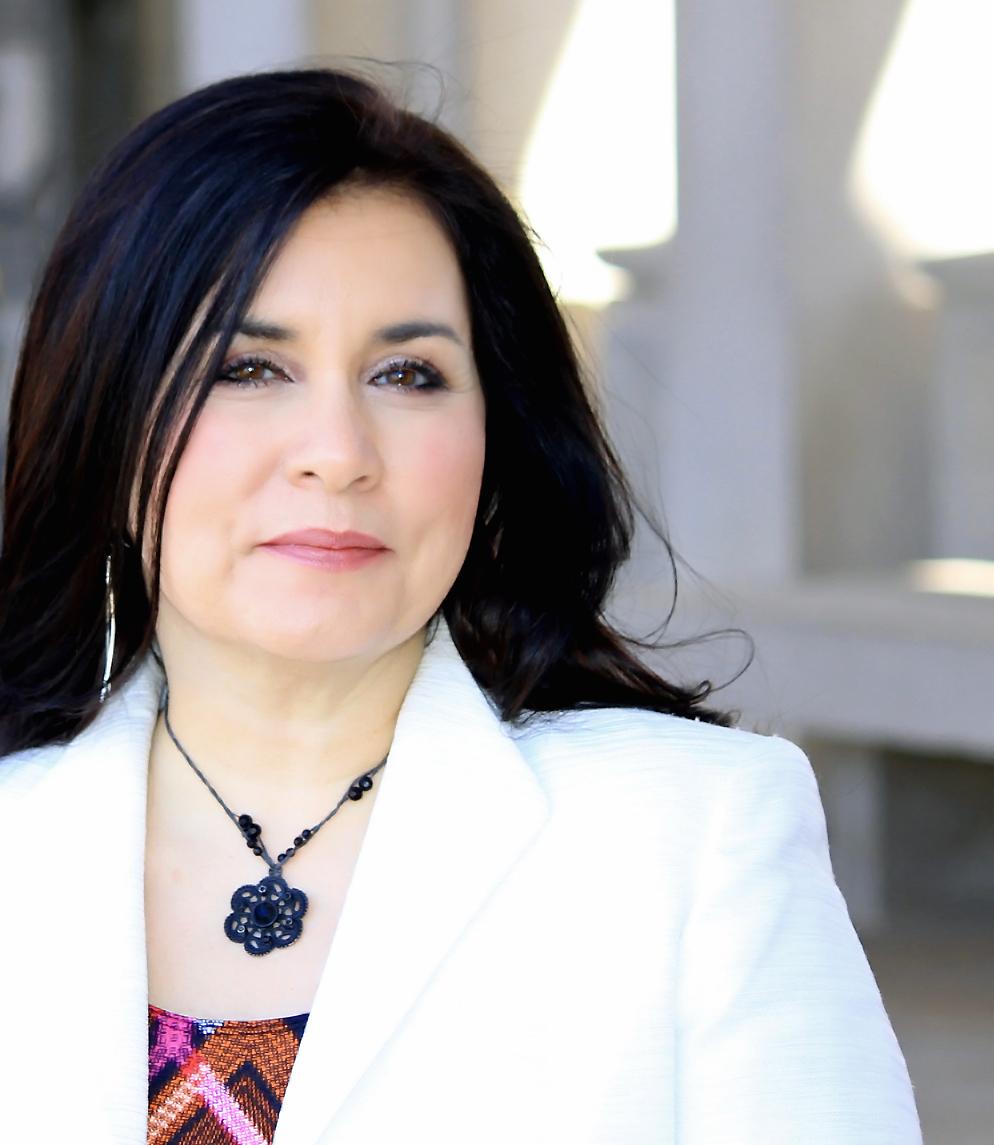 Extras*
This program includes pre-seminar culture and temperament assessments and reports, 16 hours of onsite training, plus individual online training modules, workbooks, phone apps and a coaching session post-event. 
About Your Presenter Judy Ryan
JUDY RYAN is CEO of LifeWork Systems, an award winning performance management company she founded in 2002. She is a recognized thought leader on applied behavioral science systems that impact deep culture change for exceptional outcomes.
Judy is a Consultant, Author, Columnist, Trainer and Keynote Speaker, invited frequently to speak on podcasts, radio and TV. She has been leading innovation methods using her fully scalable, digital culture framework and support processes for distributing skills to all people to spearhead the most important aspect of any company–its people. 
Judy has created a fully scalable, digital platform and support processes within a culture framework, for distributing Teal organizational development skills to all people and sustaining them for greater emotional intelligence, as is highly needed in this time of rapid change, globalization and digital transformation. She understands that to keep current with the agility of business, people must be equally agile, including in heuristic, cross-functioning teams. Judy's purpose is to create a world in which all people love their lives.
"The smartest organization in the world, that has mastered strategy, finance, marketing and technology, will eventually fail if its (culture) is unhealthy." Patrick Lencioni, Author
"Companies with a positive culture have better performance, productivity and profits than those without." The Deloitte Global Human Capital Trends Report
"The #1 reason any organization should care is that it has been PROVEN that culture, if you have a strong one, is POSITIVELY CORRELATED with business results." Jack Welch, GE CEO
"I submit that too often there is a lack of commitment to, practice of, and execution of professional common behaviors - an absence of highly communicated standardized organizational expectations - without which there are no supports upon which the Agile bar can be confidently raised. I would highly recommend the LifeWork Systems model to both small and large organizations. I believe it would build a solid platform base enabling many organizations to truly benefit from the Agile principles and coaching in ways that we only infrequently experience today."
Jim Rosa, Enterprise Agile Consultant, Icon Agility
Takeaways
You receive materials, apps and a plan to implement after your seminar.
Why Us?
LifeWork Systems has been highly trustworthy, reliable, and innovative since 2002.

We work closely with our customers to design and implement the most effective and streamlined end-to-end services

We guarantee the highest quality of assessment, consulting, training and mentoring processes and tools for the most competitive price

We ensure you achieve the best experience and we commit to work with you until you're completely satisfied.