Learn To Bring Love To Today's Challenges
FrIday and Saturday, January 3 – 4, 2020
There is no problem LOVE can't fix
However, we don't always have the best skills to LIVE LOVE well! LOVE matters. What's missing is not goodwill. It's practical applications of LOVE that make real and positive changes in our individual and collective lives a reality.  Join me in being a change agent for peace, joy and LOVE. Learn how to improve your relationships and free up your creativity to build more of what you want and help those around you in our neighborhoods and communities.
I see discouraged people who suffer with struggles related to righteousness, ill-will and stress within and between people. This event is designed to help YOU – a seeker and peaceable, kind-hearted person – to find simple ways to bring loving resolution to today's challenges and increase your ability to grow and contribute your gifts in meaningful ways!
The old ways of understanding human systems aren't working anymore – the way of superior versus inferior or management versus employee or parent versus child. They never did (not without negative side effects and win/lose). And our world is suffering because of this; we need a powerful, positive and sustainable transformation. And WE need to be part of it. Otherwise we are left feeling like victims rather than the change agents we actually are. The intent of this program is to help all who attend become harmless, hopeful and helpful for the greatest individual and collective fulfillment possible. 
When I meet people, I see the unseen beauty and truth beneath the surface and I uncover it. And that truth – the one that's really happening under the surface – is what we all need to see. Join me in this program so together we can have the best New Year ever!
Objectives
Participants leave this event understanding why so many people are experiencing hostility, separation, barriers and despair directly or indirectly, and more importantly, what to do about it. This is a time of challenge and opportunity. The objective of this program is to help you to understand and take action to change the current human systems whose time to evolve has come, with your assistance. 
Audience
This workshop is for any adult or teen, in any role or organization, including homes, churches, neighborhoods and businesses, who wishes to proactively help create a world in which all people love their lives.
Time
8:00a – 5:00p with 1 hour lunch break on January 3-4, 2020 
Location
Mercy Center, 2039 N Geyer Rd, St. Louis, MO 63131
Cost
$197 for one or bring a friend for $157 each of you (includes all extras). To stay overnight Friday, reserve a room and dinner for an additional $77. DO NOT LET THE PRICE STOP YOU FROM JOINING US. Please call me at 314.239.4727 to discuss this and work it out.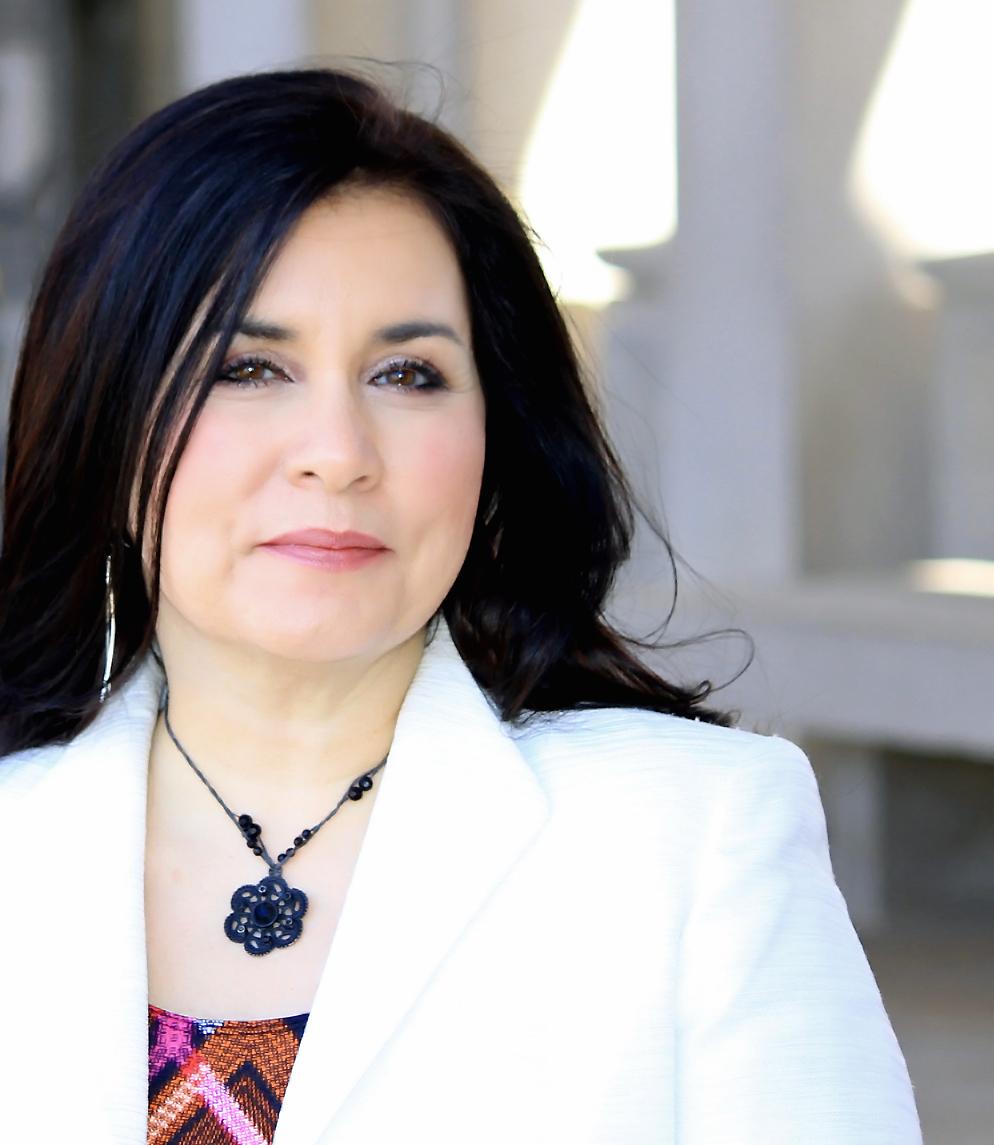 Extras
In addition to the venue and breakfast, lunch, beverages and snacks on both days, this event also includes 16 hours of training, workbooks, reference tools and strategies you can apply right away. 
About Presenter Judy Ryan
JUDY RYAN is CEO of LifeWork Systems, an award winning performance management company she founded in 2002. She is a recognized thought leader on applied behavioral science systems that impact deep culture change for exceptional outcomes, including in homes, schools and communities.
Judy is a Consultant, Author, Columnist, Trainer and Keynote Speaker, invited frequently to speak on podcasts, radio and TV. She has been leading innovation methods using her fully scalable, digital culture framework and support processes for distributing skills to all people to spearhead the most important aspect of any person, or organization–its people. 
Judy has worked extensively in corporate, non-profit, government, education and family settings. She was honored with the Vanguard award for Innovation from the St. Louis Mental Health Board for two multi-year, comprehensive school reform projects. She has created a systems approach for helping people to adopt common values and behaviors that also support her mission: to create a world in which all people love their lives.
Why Us?
LifeWork Systems has been highly trustworthy, reliable, and innovative since 2002.

We work closely with our customers to design and implement the most effective and streamlined end-to-end services

We guarantee the highest quality of assessment, consulting, training and mentoring processes and tools for the most competitive price

We ensure you achieve the best experience and we commit to work with you until you're completely satisfied.