Motivation From The Inside Out
The most helpful online course on the power of intrinsic motivation you'll ever find!
Want to movivate them? People always are – just not the way you may want them to be!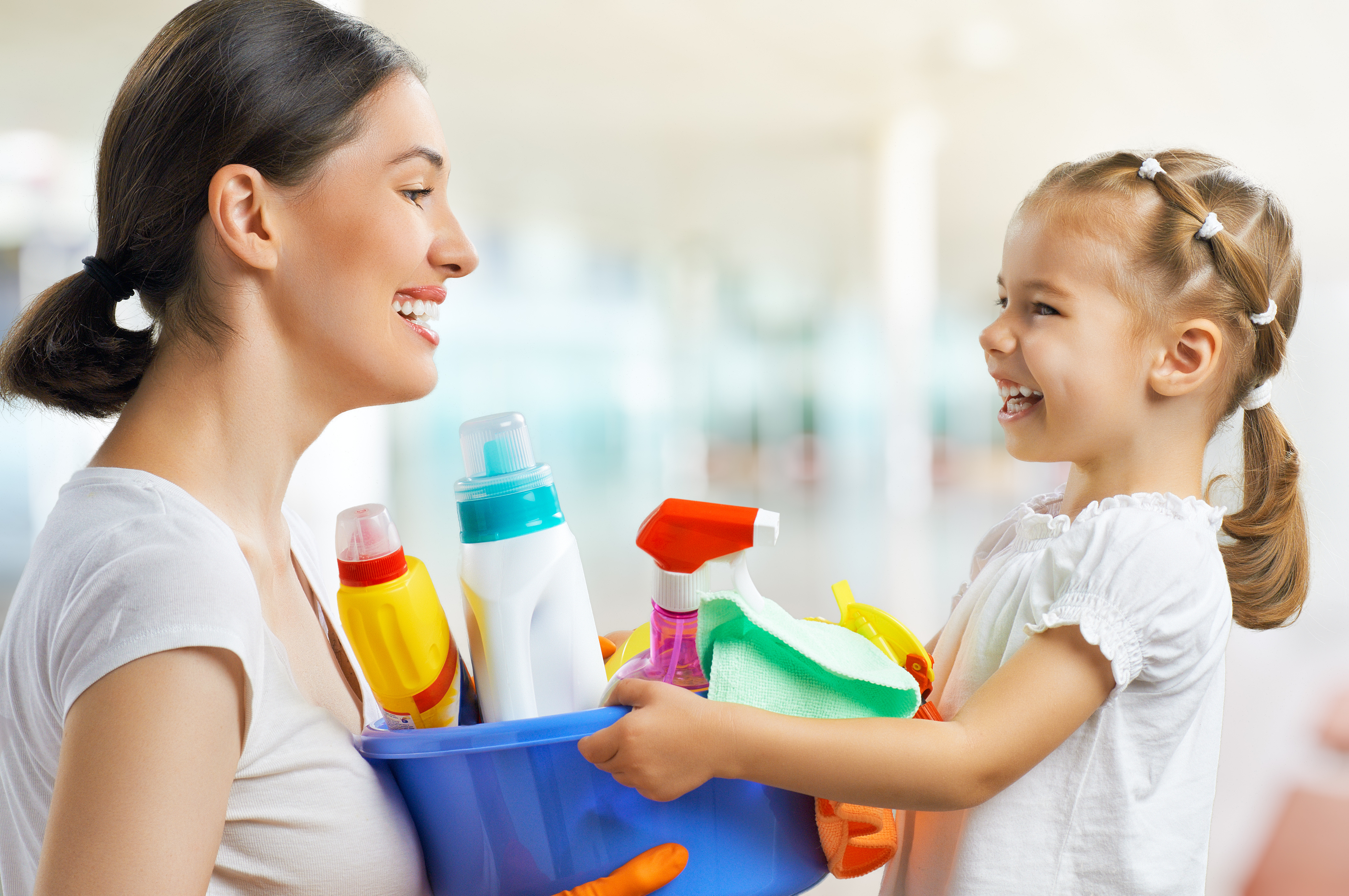 Your family will pitch in and help when they have a say and choices. Then celebrate the great teamwork.
Motivate Teamwork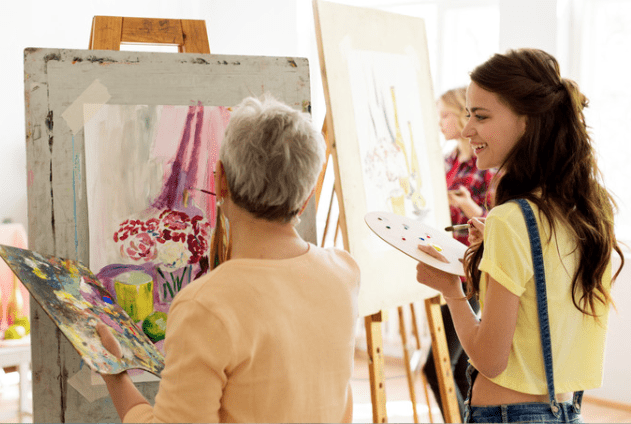 Time is short. You deserve to know what you feel and want. Find meaningfulness and build on it.
Love Your Life
Help kids fall in love with learning by engaging their emotions, supporing them, and celebrating their success.
Encourage Passion
Find out how we help today!
Check out our Motivation From the Inside Out course.
Motivation From The Inside Out
A 3-Hour Online Training Program
Well-intentioned authority figures have used extrinsic motivation methods in an attempt to develop good citizens. Without realizing it, the very extrinsic motivators they use have diminished the intrinsic motivation in people and require dismantling and replacement with new methods. This program introduces four intrinsic motivators that must be understood and cultivated within individuals and in groups to ensure integrity, alignment, problem solving and follow-through on commitments. Steps and roles are described for developing them in self and others.
"One of the things we do that causes so much strain in our lives is to be unaware of what's going on in ourselves."
"Emotional Intelligence is being self-aware, able to manage ourselves, being aware of others, and able to manage our relationships with others."
~ Judy Ryan, from Great Day STL Interview
LifeWork Systems has a proven track record of empowering people to create caring, trusting, psychologically safe relationships through effective communication skills and consistent support.
Testimonials on Motivation From The Inside Out
This SVP of Operations shares how we helped her people shift from control models to a responsibility-based model that resulted in intrinsic motivation.
Consider this testimonial of a teacher who used this model and helped her students to become self-motivated and helpful to one another.
Need More Info?
Check out these other resources on Motivation From The Inside Out
©LifeWork Systems LLC | All Rights Reserved.