Without an Agile Culture, You CAN'T
Achieve All The Benefits of Agile
You can make all the investments in the world – in technology, process, approach and systems, but if you don't address the HUMAN component, your results are always going to be disappointing and will fail.
——————————
A Supportive Culture
One of the pillars of agile technology is building a supportive culture where individuals and groups are confident, emotionally and socially intelligent, and don't hold back because of title or tenure. They create solutions on the fly and jump in without hesitation to lead or follow as needs dictate.
The problem is most organizations don't know how to create a supportive culture. 
Transitioning successfully requires an experienced partner to provide the right system, guidance and support, working with your senior leaders to drive necessary change. Check out this short video.
Get All Benefits Possible
You have invested in the promised advantages of agile technology. Unless you have specifically addressed a supportive culture, you are sitting on a ticking bomb that will ultimately sabotage much of what you seek to accomplish.
Choose LifeWork Systems
We have a proven track record in supporting agile initiatives. Our digital platform and system ensure you can not only scale, but sustain agile culture evolvement. Find out if your organization needs to become agile-supportive.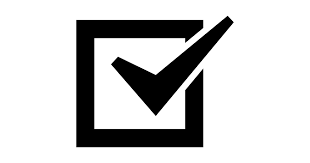 Task Ownership
Create self-governance in all, from CEO to janitor, so your leaders can focus on growth.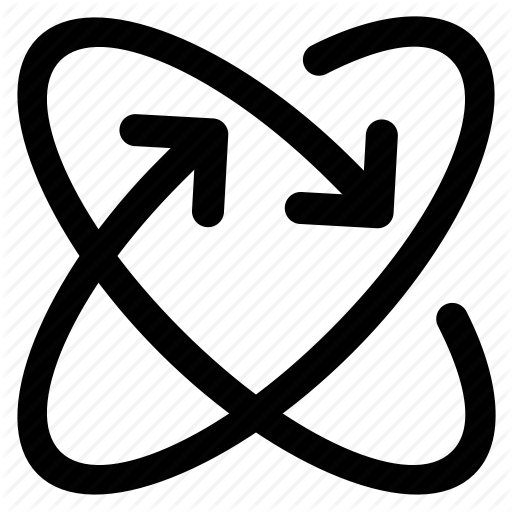 Agility
Develop agile human behaviors to sustain your relevant, competitive edge.

 Cross-Functionality
Guide your people to both lead and follow confidently so collaboration skyrockets. 
"The #1 Competitive Advantage for the 'Organization of Tomorrow' is investing in a human system that creates a NEW KIND OF TEAM in which people are motivated from within".
Judy Ryan, CEO, Lifework Systems
"I submit that too often there is a lack of commitment to, practice of, and execution of professional common behaviors - an absence of highly communicated standardized organizational expectations - without which there are no supports upon which the Agile bar can be confidently raised. I would highly recommend the LifeWork Systems model to both small and large organizations. I believe it would build a solid platform base enabling many organizations to truly benefit from the Agile principles and coaching in ways that we only infrequently experience today."
Jim Rosa, Enterprise Agile Consultant, Icon Agility
Your Free Book
Learn our responsibility-based workplace culture and why it is crucial to success.
Your Free Webinar
We introduce you to our model and are on hand to answer your questions.
Your Free Report
Take our exploratory survey and review your culture report with our specialists.
Your Free Consult
Rather call or meet up? We support your business concerns, goals and objectives.
Why Us?
LifeWork Systems has been highly trustworthy, reliable, and innovative since 2002.

We work closely with our customers to design and implement the most effective and streamlined end-to-end services

We guarantee the highest quality of assessment, consulting, training and mentoring processes and tools for the most competitive price

We ensure you achieve the best experience and we commit to work with you until you're completely satisfied.