We Expand Human Potential To Maximize Life And Work Performance
A culture change system that develops leadership in all people for exceptional engagement, service and life and work success.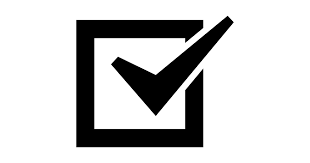 Task Ownership
Create self-governance in all, from CEO to janitor, so your leaders can focus on growth.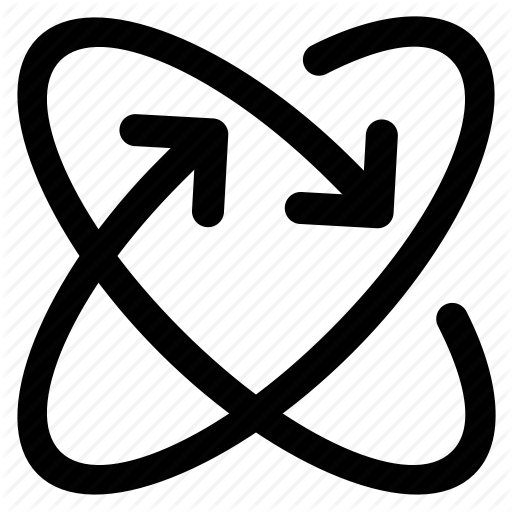 Agility
Develop agile human behaviors to sustain your relevant, competitive edge.

 Cross-Functionality
Guide your people to both lead and follow confidently so collaboration skyrockets.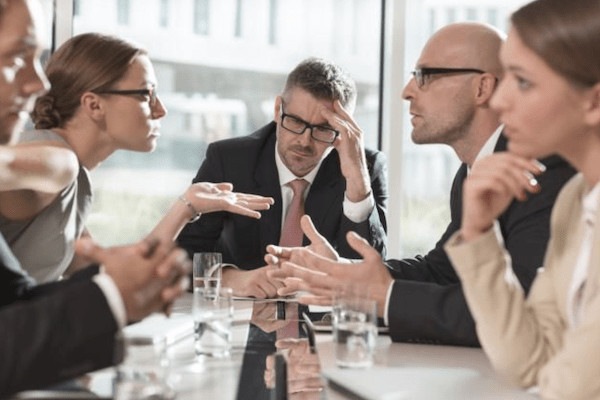 Unchecked, disengaged and poor behavior costs you profits and competitive advantage.
We Fix That.
Not Sure What Will Actually Help Your Business?
This Will Help.
With all the information today about workplace culture, how can leaders assess and improve their business? We answer this and other basic questions in this easy to read culture book so you understand the evolution of organizational models and why a responsibility-based culture is crucial to your successful business. We share the exact model we use with our customers to support their culture transformation… so you have customers and employees attracted to your company.
"My company hired LifeWork Systems to improve our culture and overall performance. Our turnover has dropped by over 50% and employee morale and trust has never been higher. The business value and ROI are definitely there. More importantly, everyone is happier and enjoying life more. Hard to put a value on that; I'd say it's priceless!"
Mike Minkler
President – CMIT Solutions, Inc.
What Makes Our System So Different?
The #1 competitive advantage for the 'organizations of tomorrow' is investing in a human system that creates a NEW KIND OF TEAM in which people are motivated from within. These organizations have developed a RESPONSIBILITY-BASED culture.
– Judy Ryan, CEO Lifework Systems
A RESPONSIBILITY-BASED culture is one where you have buy-in from everyone at EVERY LEVEL. Only then do your people show up STRONG. Everyone works together collaboratively, embracing a common mission. The environment is supportive and inclusive, so work gets done quickly and efficiently. Your organization THRIVES and you see rewards everywhere. Other firms provide a one-time training session or campaign.
LifeWork Systems IS DIFFERENT…
We instill into every person common professional behaviors for extraordinary cohesion and results.
LifeWork Systems is a performance management company specializing in culture change since 2002. We expand human potential to maximize performance.  We are pioneer in applying behavioral sciences to corporations and institutions by implementing scalable, diverse and sustainable "Human System" platforms that have successfully created POWERFUL, responsibility-based behaving, with profound and mission-aligned outcomes.
JUDY RYAN
CEO, LifeWork Systems
Author, Consultant, Trainer, Coach, Columnist and Keynote Speaker
JUDY founded LifeWork Systems in 2002 and is an expert thought leader on applied behavioral science systems that impact deep culture change for exceptional outcomes. Since 2002, Judy has been leading innovation methods to spearhead the most important aspect of any company–its people.
People hire Judy and LifeWork Systems because they want the joy and vitality that can be realized through a purpose-driven culture where excellence in achievement is accomplished and celebrated. They know conscientious people keep their reputation positive and grow the business.
A message from Judy:
Thank you for visiting LifeWork Systems!  I look forward to connecting with you soon!  ~ Judy
Clients On Our Culture Framework
Mike Minkler, President
CMIT Solutions
Industry: IT
"We engaged LifeWork Systems in a culture transformation project because we had employee retention and trust challenges. Our turnover has dropped by over 50% and employee morale and trust has never been higher. The business value and ROI are definitely there. Everyone is happier and enjoying life more. I'd say that's priceless."
Maxine Clark, Founder/CEO
Build-A-Bear Workshop
Industry: Retail
"I met with LifeWork Systems and learned about their responsibility-based culture model and thought, 'everyone should be using this.' I also read Judy Ryan's book "What's the Deal With Workplace Culture Change?" Within it are proven processes and tools that ensure employees reach their potential and achieve quality results."
Kevin Shrake, VP & COO
MDR
Industry: Healthcare
"MDR is a resource for many healthcare organizations. One of the best practices we have found in the marketplace is LifeWork Systems. People don't think it's possible to financially turnaround a company PLUS improve customer and employee satisfaction. Yes! It CAN happen at the same time using their responsibility-based culture model."
Lauren Kolbe, Owner/CEO
KolbeCo
Industry: Marketing/PR
"We had problems with employees and teamwork. People were gossiping, sabotaging and lashing out for reasons we couldn't grasp. We thought we had a good culture. Yet things were off. LifeWork Systems has made an incredible impact. Our company now has a REAL CULTURE - one we're all proud of."
Lisa Meyer,  RVP Ops
RehabCare
Industry: Long-Term Care
"A competitor acquired our company and we were struggling to understand our new identity. LifeWork Systems helped our senior executives and then our front line employees. We greatly improved by utilizing a responsibility-based workplace model in multiple facilities within my 1000+ person region, improving our growth and revenues."
Industry Leaders On Culture
The smartest organization in the world, that has mastered strategy, finance, marketing and technology, will eventually fail if its (culture) is unhealthy." Patrick Lencioni, Author
"Companies with a positive culture have better performance, productivity and profits than those without." The Deloitte Global Human Capital Trends Report
"The #1 reason any organization should care is that it has been PROVEN that culture, if a strong one, is POSITIVELY CORRELATED with business results." Jack Welch, GE CEO
Your Free Book
Learn our responsibility-based workplace culture and why it is crucial to success.
Your Free Webinar
We introduce you to our model and are on hand to answer your questions.
Your Free Report
Take our exploratory survey and review your culture report with our specialists.
Your Free Consult
Rather call or meet up? We support your business concerns, goals and objectives.
Why Us?
LifeWork Systems has been highly trustworthy, reliable, and innovative since 2002.

We work closely with our customers to design and implement the most effective and streamlined end-to-end services

We guarantee the highest quality of assessment, consulting, training and mentoring processes and tools for the most competitive price

We ensure you achieve the best experience and we commit to work with you until you're completely satisfied.